A diversity of terroirs
The various Pommeau appellations draw their characteristics from the soil, the climate, the choice of cider apple varieties, the care lavished on tending the plantation and from mutage and ageing.
The cider apples used for making Pommeau come from selected and identified orchards.
The identification of an orchard takes into account its geographical situation, its soil type, the varieties making it up (70% bitter or bitter-sweet apples), limited yield and rigorous maintenance.
Pommeau de Normandie
Pommeau de Normandie is a spirit made by mutage of the pomace with Calvados, Calvados Pays d'Auge or Calvados Domfrontais which age in oak barrels for at least 14 months.
It is made with utmost care starting from cider apples gathered in selected orchards located in the "Calvados" appellation contrôlée area, which takes in the départements of the Calvados, Manche Orne, Eure, Seine-Maritime and also the borderlands of the Oise, Mayenne and Sarthe. Its production area benefits from an oceanic climate without any summer water shortage and is home to a wide variety of soils.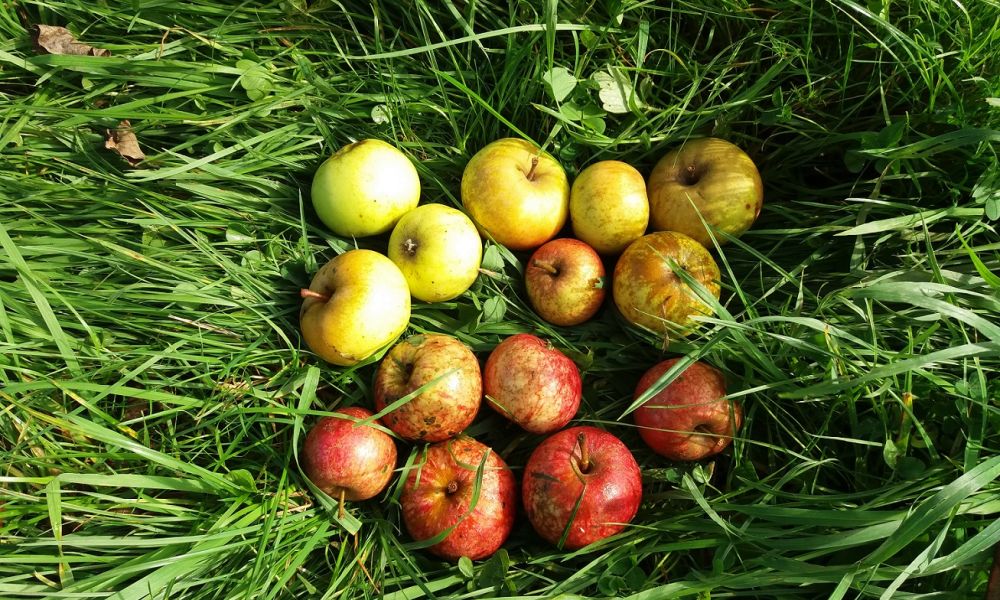 A hundred varieties of selected cider apples - belonging to the bitter, bittersweet, sweet and acidulous categories – can be used to make Pommeau. Nevertheless, the must has to be composed by at least 70% of phenolic varieties (« Bedan », « Domaine », « Doux Lozon », « Red Fréquin », « Marin Onfroy », « Mettais », « Noël des Champs », « Taureau »). These varieties of apples guarantee and offer to Pommeau de Normandie an incomparable aromatic bouquet.
Pommeau de Bretagne
Pommeau de Bretagne results of the mutage of a must of cider apples with « Fine Bretagne » or « Lambig de Bretagne ». It is then aged in oak barrels for at least 14 months.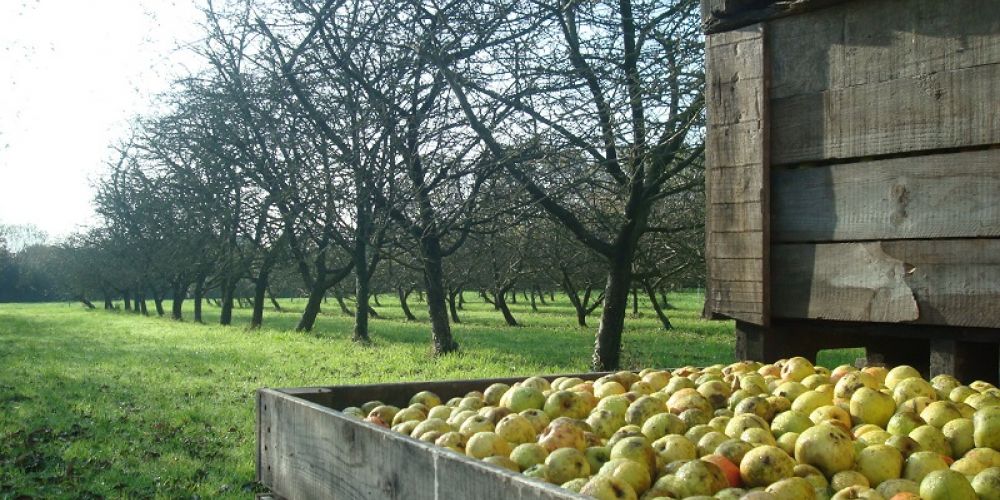 The orchards are located in an official production area which is composed of 372 cities of the Finistère, Côtes-d'Armor, Ille-et-Vilaine, Morbihan and Loire-Atlantique French Departments. The mild climate and nature's provision of granite and shaly soils bring out the tannic character of the main varieties, whose names point to the acknowledged value of tradition and the soil: Kermerrien, Kroc'hen Ki, Prad Yeod, Guillevic...
Pommeau du Maine
Pommeau du Maine is obtained from cider brandy carrying the appellation d'origine "Fine du Maine" label combined with cider apple musts. The whole set of operations leading to the Pommeau du Maine end product takes place within the identified geographical area, lying mostly in the southern Mayenne department, and on the northern edge of the Maine-et-Loire.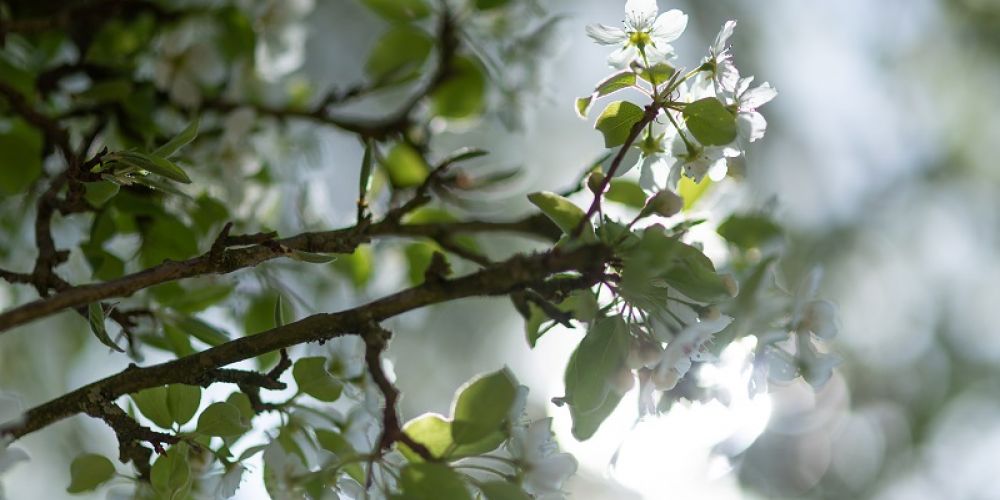 Located in the Massif Armoricain, the appellation area enjoys a low altitude, a mild, sunny climate and light rainfall evenly spread across the plant growth cycle. All these factors help the cider apple tree to grow and produce fruit that is rich in sugar.