The Cornouaille cider
A unique terroir in Britanny
Brittany's first PDO cider, it is produced in the appellation area of "Cornouaille" (Cornwall) comprising 38 communes or parts of communes along the southern coast of the Finistère department and also a group along the Aulne valley. Within this area, orchards are also identified and certified by the Institut National des Appellations d'Origine.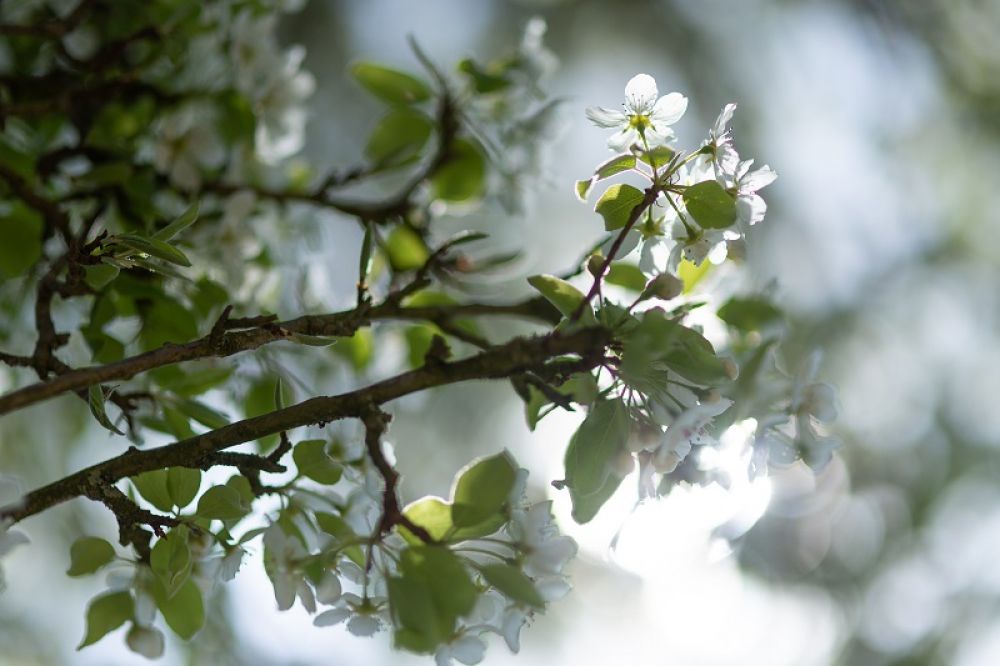 The geographical area is characterized by its low altitude, its sunny and very soft climate, as well as a regular and not excessive rainfall. Soils should have a minimum depth of 50 cm to produce tannin-rich cider apples.
From apple to cider
Some thirty varieties of cider apples were selected to make this cider of appellation. 70% must belong to the phenolic varieties (bittersweet and bitter) and are supplemented by sweet and acidulous varieties (15% maximum).
After harvest, the apples are crushed or grated. The pulp obtained may be vatted for a while before pressing. The musts obtained present a natural minimum sugar content of 108 grammes per liter.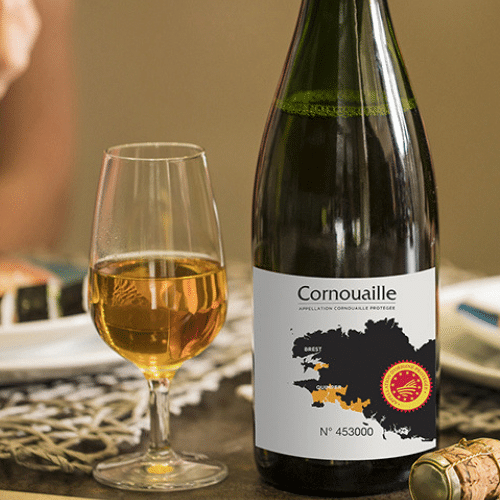 Slow fermentation follows the natural clarification of the pomace and needs to take at least six weeks before bottling. Then a second fermentation takes place known as the natural foam taking, which gives the cider a slight sparkle. This process takes at least another 6 weeks.
Density, residual sugars and alcohol volume influence the cider profile. For a Cornouaille cider, the residual sugar content must be greater than or equal to 20g / l, with an ABV superior to 3.5% vol.
The tasting
To the eye, it has a limpid appearance, a golden-orange colour, a generous foam in the glass with tiny, fast-moving and long-lasting bubbles.
To the nose, after some good, engaging first impressions, you discover its aromatic complexity with floral, fruity or slightly spicy flavours.
In the mouth, sweet tasting at first, you then discover its full body with a beautiful amplitude, becoming round in the mouth with bitter-sweet the dominant note. The end of mouth is fruity with a very slight astringency.