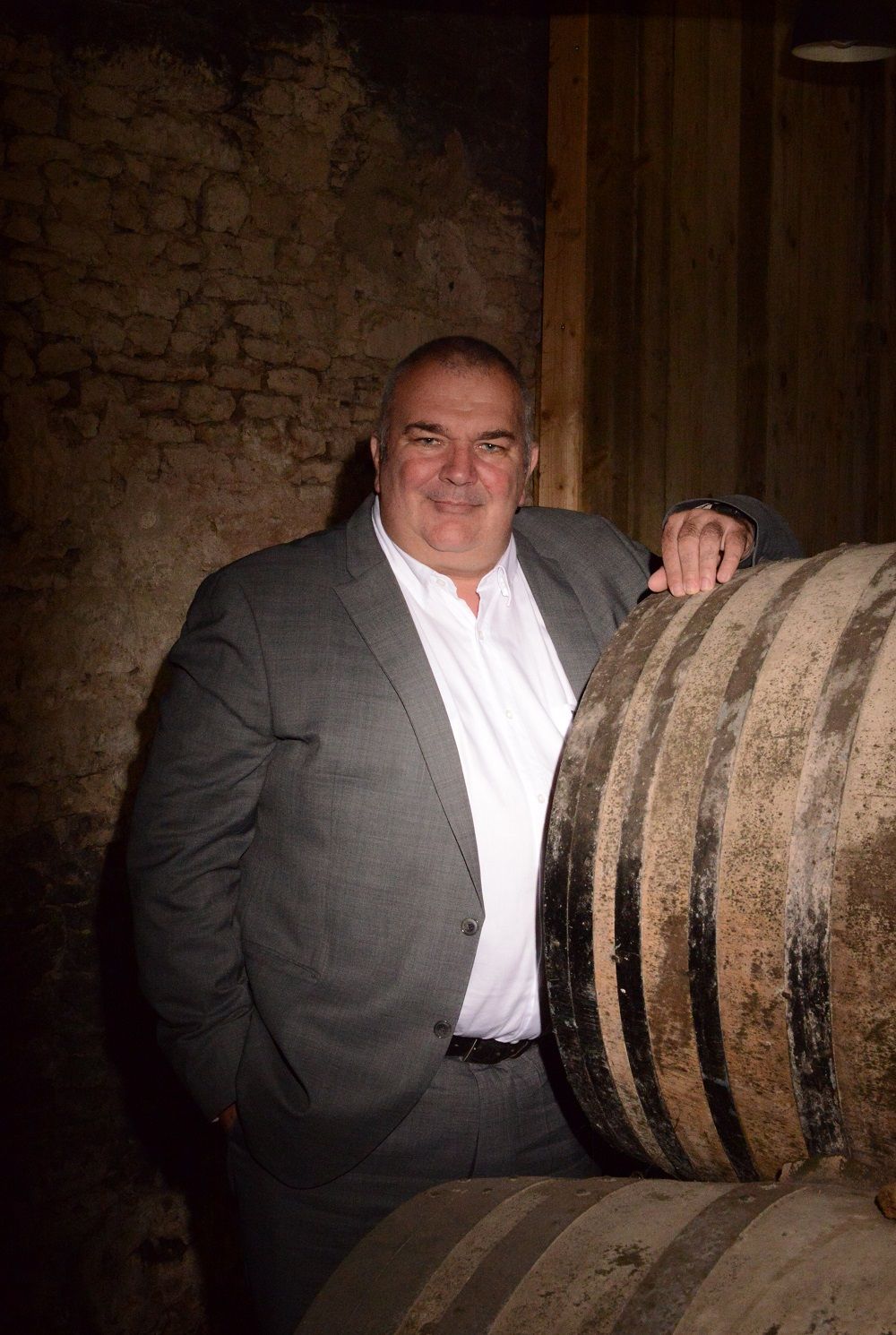 Jean-Luc Pignol, new Chairman of the IDAC
Jean-Luc Pignol, commercial Director the Calvados Busnel distillery, has been elected Chairman of the French interprofessional association of cider-based controlled appellations (Calvados, Pommeau, ciders and perries) which held its plenary assembly on July 24th in Caen.
Michel Legallois, general manager of the Domaine de la Sapinière estate, has been elected vice-Chairman.
Elected for two years, this new tandem wishes to emphasize the efforts made by all operators to modernize the image of products and intensify their promotion, especially on the digital and sustainable development aspects.
"In this era of the low-carbon economy, our ecosystem makes an essential and lasting contribution to the exploitation of 3 million trees. This is a considerable asset for our distilleries, and more widely for Normandy. After the COVID crisis which affected all our distribution channels and interrupted the flow of tourists, it is up to us to demonstrate that our products are attractive, in tune with the times, and carry the colors of France throughout the world," said Jean-Luc Pignol at the end of the meeting.