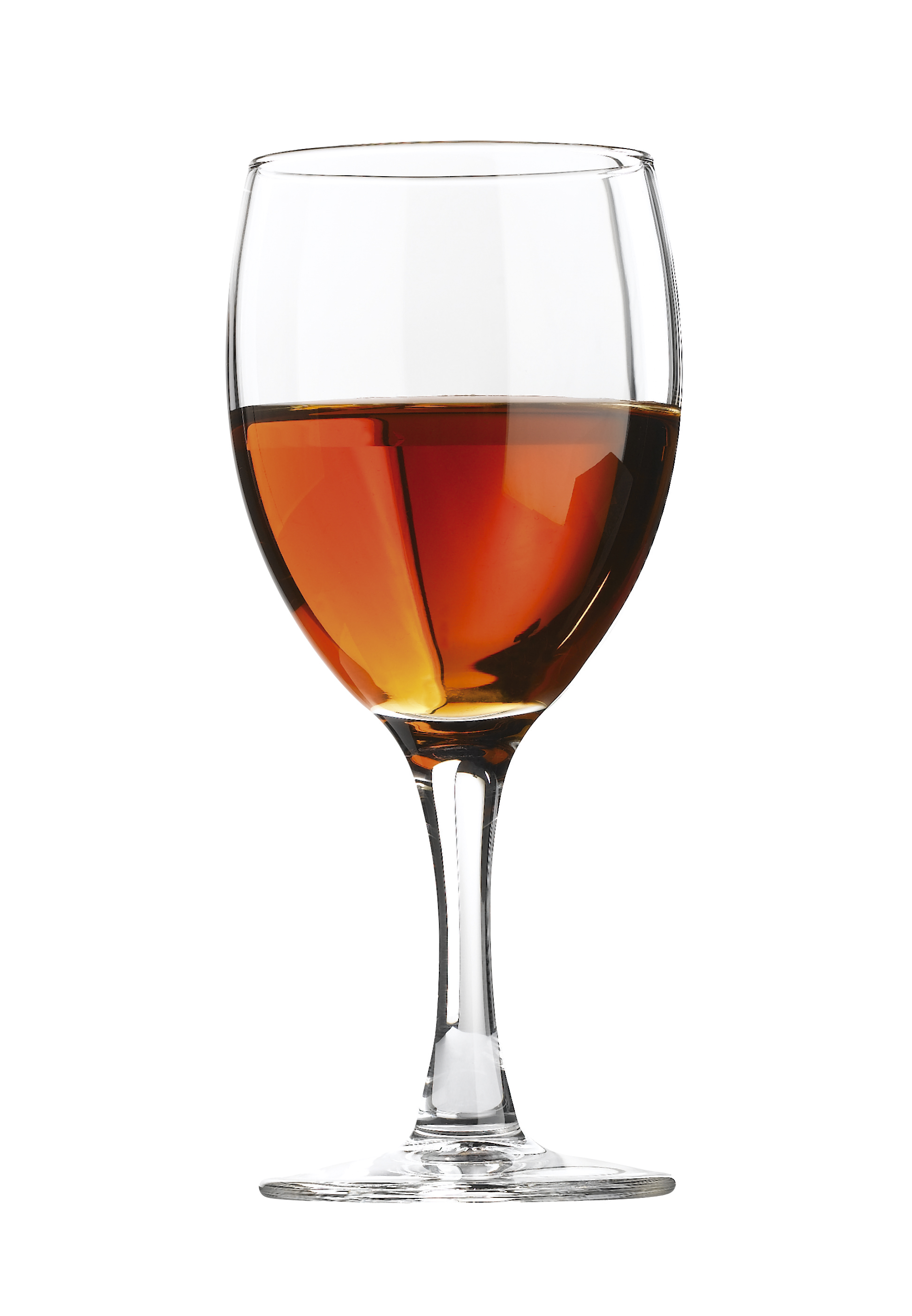 Bright and clear, a beautiful amber colour, a very rich range of aromas that vary depending on the soil, the tannin content and the age of the product, Pommeau de Normandie, Pommeau de Bretagne and Pommeau du Maine give off subtle flavours of stewed fruit, dried fruit, prunes or even honey and cocoa.
On the strength of their remarkable quality, the appellation contrôlée brands have a characteristic quality all of their own, Pommeau de Bretagne and Pommeau du Maine being distinguished from their Norman cousin by their more pronounced structure and tannic character.



An ideal aperitif, the ideal temperature for a Pommeau to fully enjoy its roundness, lightness and authenticity is 8 to 10°C.

With a meal, its personality brings the best out of a good foie gras, and it goes ideally with melon, and desserts with apples and chocolate.


And if you enjoy a scrumptious dish, cooking with it will bring out all its fruity smell and flavour.